Four methods from which to choose, but choose wisely...
Not all contact methods are created equal.
My preferred form of contact.
Feel free to text me anytime day or night. If I don't reply, I am either sleeping, or busy.
-I do not reply to texts after one hour from time received.
​
+1.250.222.8487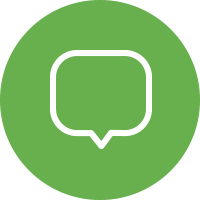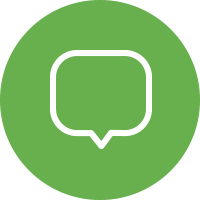 Rather speak than type? I also welcome voice calls anytime of the day or night.
-I will only return missed calls up to ten minutes after they are received.
-I do not answer calls from private or blocked numbers.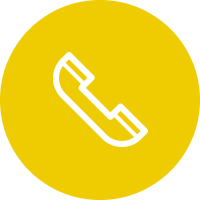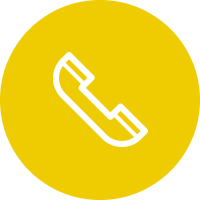 My studio is conveniently

located in Fort Street's 1100 block,
situated on the upper edge of Victoria's downtown core.
Fully accessible in-service location
​
While convenient, this form is not the best way to grab my attention.
Therefore I only recommend using this method of contact to clients booking
sessions a minimum of 24 hours in advance.
Text or voice calls are highly recommended, and essential for short

notice bookings .